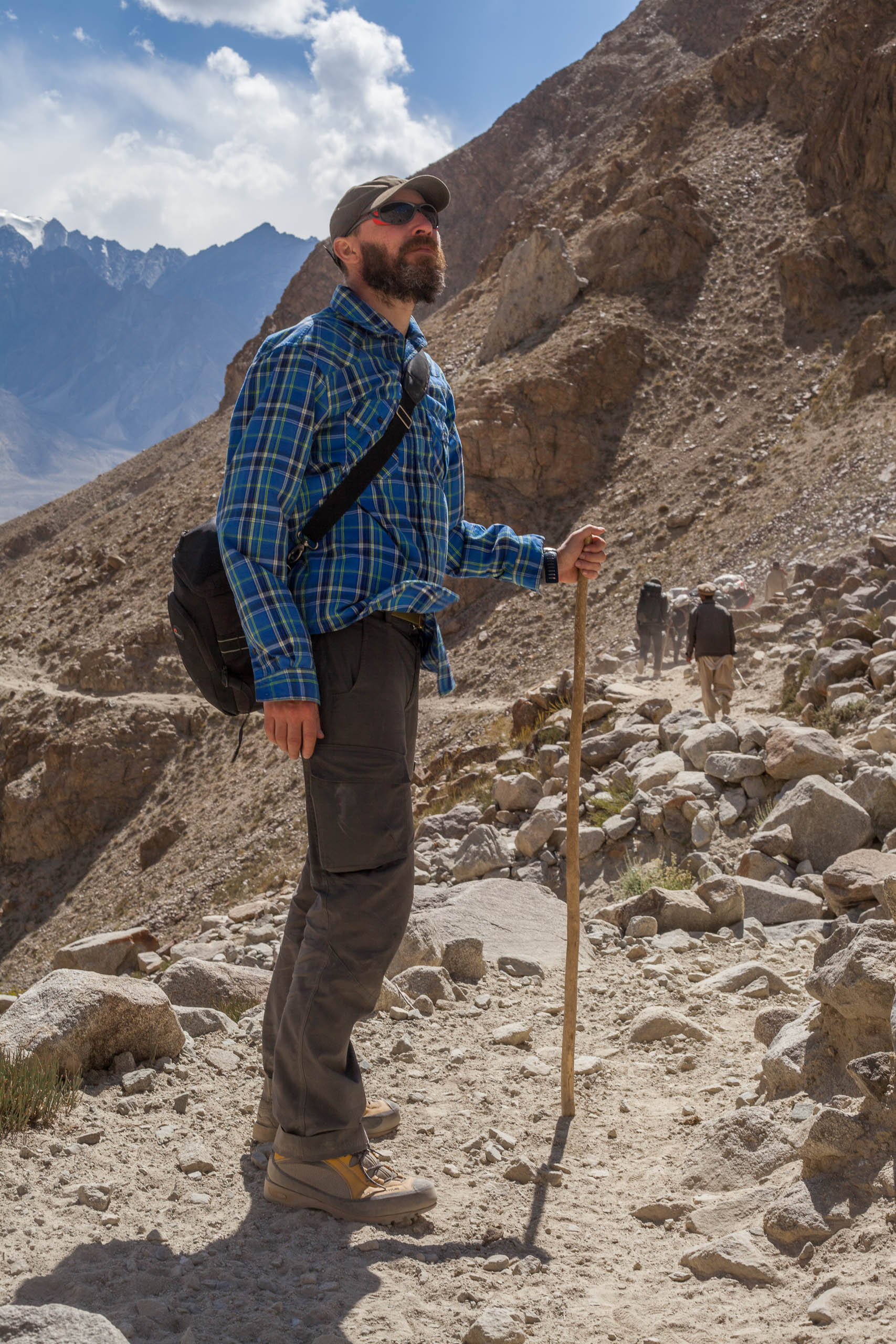 LARS LARSSON
Explorer / Kayaker / Storyteller / Photographer
Lars Larsson is a National Geographic Explorer and lives in Åre, the adventure capital of Sweden. He is currently working on a historical geography project which includes a series of expeditions to Central Asia in the footsteps of the Swedish explorer Sven Hedin. Larsson's objective is to use repeat photography to document how the environment and cultural landscapes Hedin visited have changed over the course of a century. In 2015, he visited Afghanistan, Tajikistan and China on the second stage of this project. As a writer and photographer, he got the cover of National Geographic's Nordic editions in 2013 with a full feature story about his first expedition to Iran. Larsson is an International Fellow of the Explorers Club in New York and since 2017 he is Chair of the Club's Sweden Chapter.
Besides his focus on Central Asia, Larsson is also an expert whitewater kayaker, a former Swedish Champion, member of the National Swedish Team for ten years and a pioneer of over 40 whitewater first descents in Scandinavia. He is the founder and formerly publisher/owner of several Swedish outdoor sports magazines such as Paddling, Surfing and the Swedish edition of Outside magazine. Larsson has a Master of Social Science in Psychology and has done master studies in Computer Science and Engineering. He is a member of the Swedish Society for Anthropology and Geography.
Twitter feed is not available at the moment.